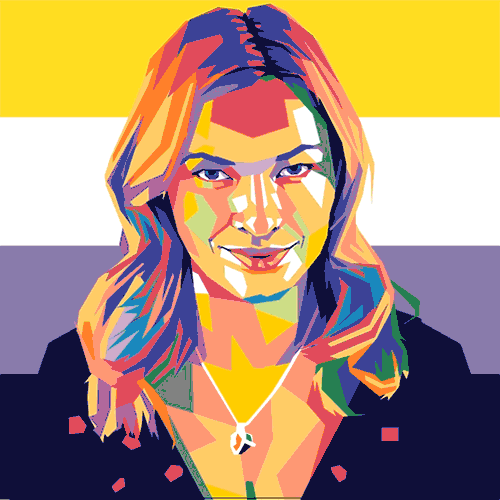 Be You, Be Proud!
Welcome to ThePrideColors, the best Pride Merch store on the internet! We offer jewelry, flags, and much more for the LGBTQ+ community. We are a one stop shop for the LGBTQ+ community.
Shop now
ThePrideColors: One Stop Shop For Pride Month Shopping!
Pride Flags

Our pride flags are ideal for pride parades, pride festivals, and pride celebrations. Pride flags are a way to celebrate the LGBTQ+ community. Get a custom handmade pirde flag and make everyone jealous at the pride parades.

Pride Flags

Pride Jewelry & More!

Check out the best selling pride rings, pride necklaces, beanies, bracelets and much more! We also have rainbow lamps, pride stickers. Also check out the amazing rainbow glases. Click the link below to check out the enire pride merch collection!

Hot Sellers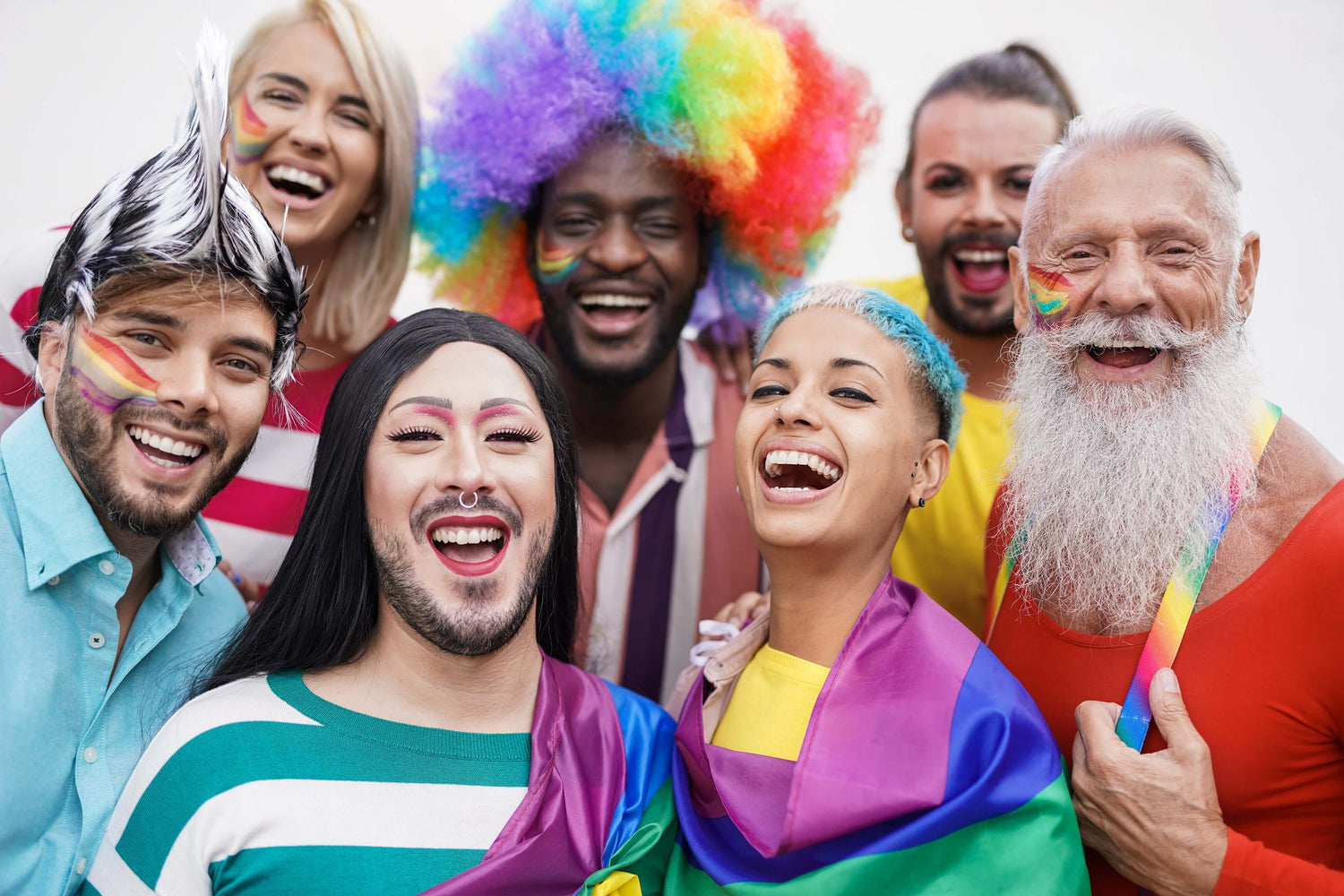 5% of your purchase is eligible for a donation to charity. No cost to you.
Our community means everything to us. We donate a portion of the sales to help out the pride community.